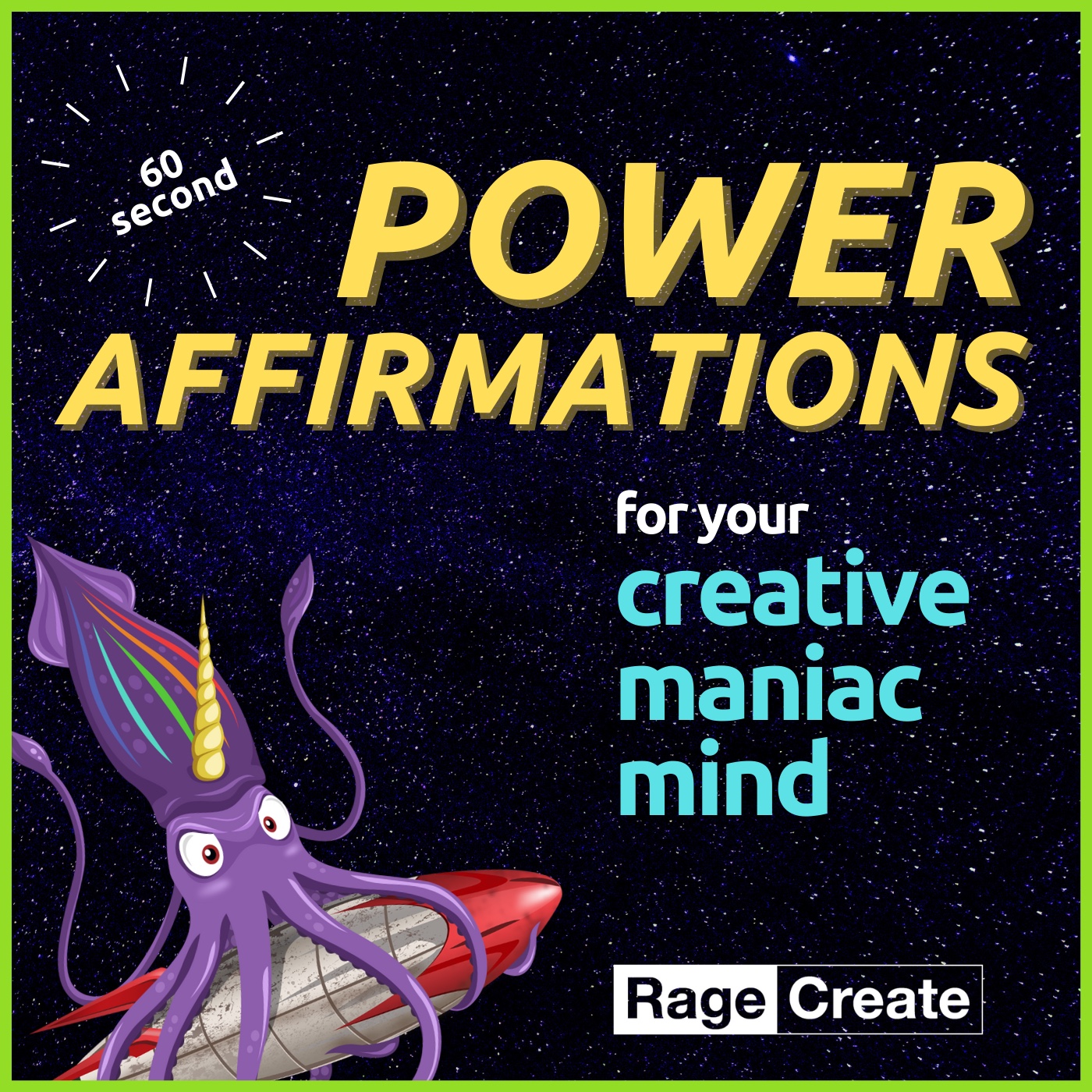 Today's Power Affirmation: My moments turn out the best because I make the best of the way my moments turn out!
Today's Oracle of Motivation: We all face unexpected adversity in life. Loss of income. Illness in the family. Someone steals your Fruity Pebbles. These moments always sneak up when you least expect them, causing internal mayhem in the form of anxiety, depression, and even anger. Although Fruity Pebbles theft should be punishable by lashings, what's done is done and cannot be changed. Accept your disposition and make the best of what comes next! For the rest of your life, your moments will ALWAYS turn out the best if you make the best of the way your moments turn out!
Click Here to Get Your Affirmation Card Deck Today 
Download 10 Free Affirmation Wallpapers for Your Computer and Mobile Phone
Designed to Motivate Your Creative Maniac Mind
The 60-Second Power Affirmations Podcast is designed to help you focus, affirm your visions, and harness the power within your creative maniac mind! Join us daily for a new 60-second power affirmation followed by a blast of oracle motivation from the Universe (+ a quick breathing meditation). It's time to take off your procrastination diaper and share your musings with the world!
Leave a Review & Share!
Apple Podcast reviews are one of THE most important factors for podcasts. If you enjoy the show please take a second to leave the show a review on Apple Podcasts!
Click this link: Leave a review on Apple Podcasts
Hit "Listen on Apple Podcasts" on the left-hand side under the picture.
Scroll down under "Ratings & Reviews" & click "Write A Review"
Leave an honest review.
You're awesome!