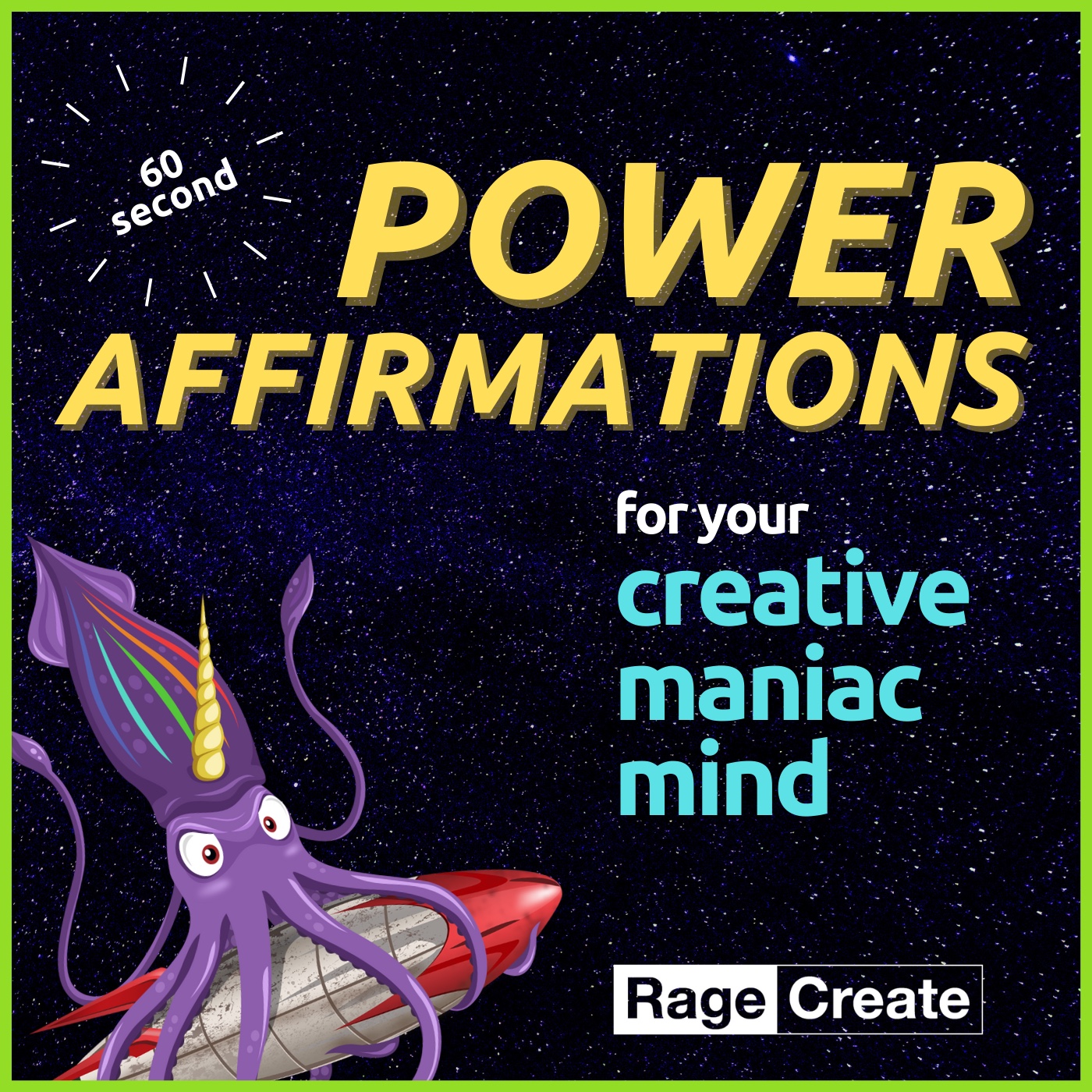 Today's Power Affirmation: I blast gifts into the universe to heal my desires and wants.
Today's Oracle of Motivation: Whatever it is that you want, you must start giving it away. If you want to learn something and change your life, teach someone else a value that will change theirs. If you want help to overcome an obstacle, start helping others overcome theirs. If you want to be loved, put on a Barry White album, take some notes, and start loving others. If you long for prosperity and abundance, be grateful for your current fortune and share it with one who has less. The smallest gifts that you release will circle back around with opportunity and abundance aimed specifically for you.
Click Here to Get Your Affirmation Card Deck Today 
Download 10 Free Affirmation Wallpapers for Your Computer and Mobile Phone
Designed to Motivate Your Creative Maniac Mind
The 60-Second Power Affirmations Podcast is designed to help you focus, affirm your visions, and harness the power within your creative maniac mind! Join us daily for a new 60-second power affirmation followed by a blast of oracle motivation from the Universe (+ a quick breathing meditation). It's time to take off your procrastination diaper and share your musings with the world!
Leave a Review & Share!
Apple Podcast reviews are one of THE most important factors for podcasts. If you enjoy the show please take a second to leave the show a review on Apple Podcasts!
Click this link: Leave a review on Apple Podcasts
Hit "Listen on Apple Podcasts" on the left-hand side under the picture.
Scroll down under "Ratings & Reviews" & click "Write A Review"
Leave an honest review.
You're awesome!